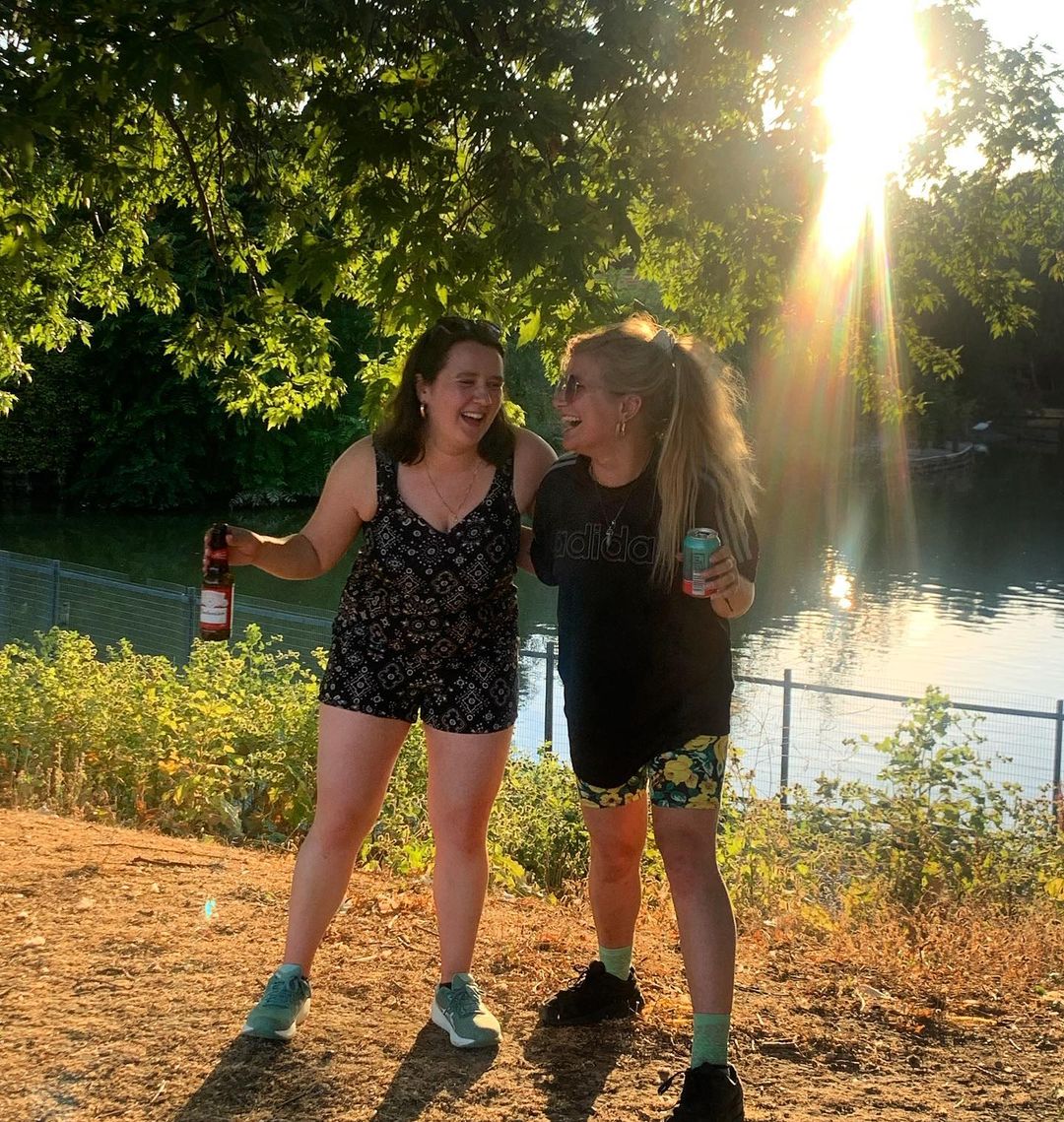 We are No Door Theatre.
We make theatre about women, and mental health, and imaginary tv presenters, and teenagers, and flight attendants, and superheroes, and grief, and ABBA, and bad writing, and buzzfeed quizzes, and pickled onion mini cheddars, and anything that we think we'd enjoy watching….
Except doors, there are no doors.
What more could you want in a play?"